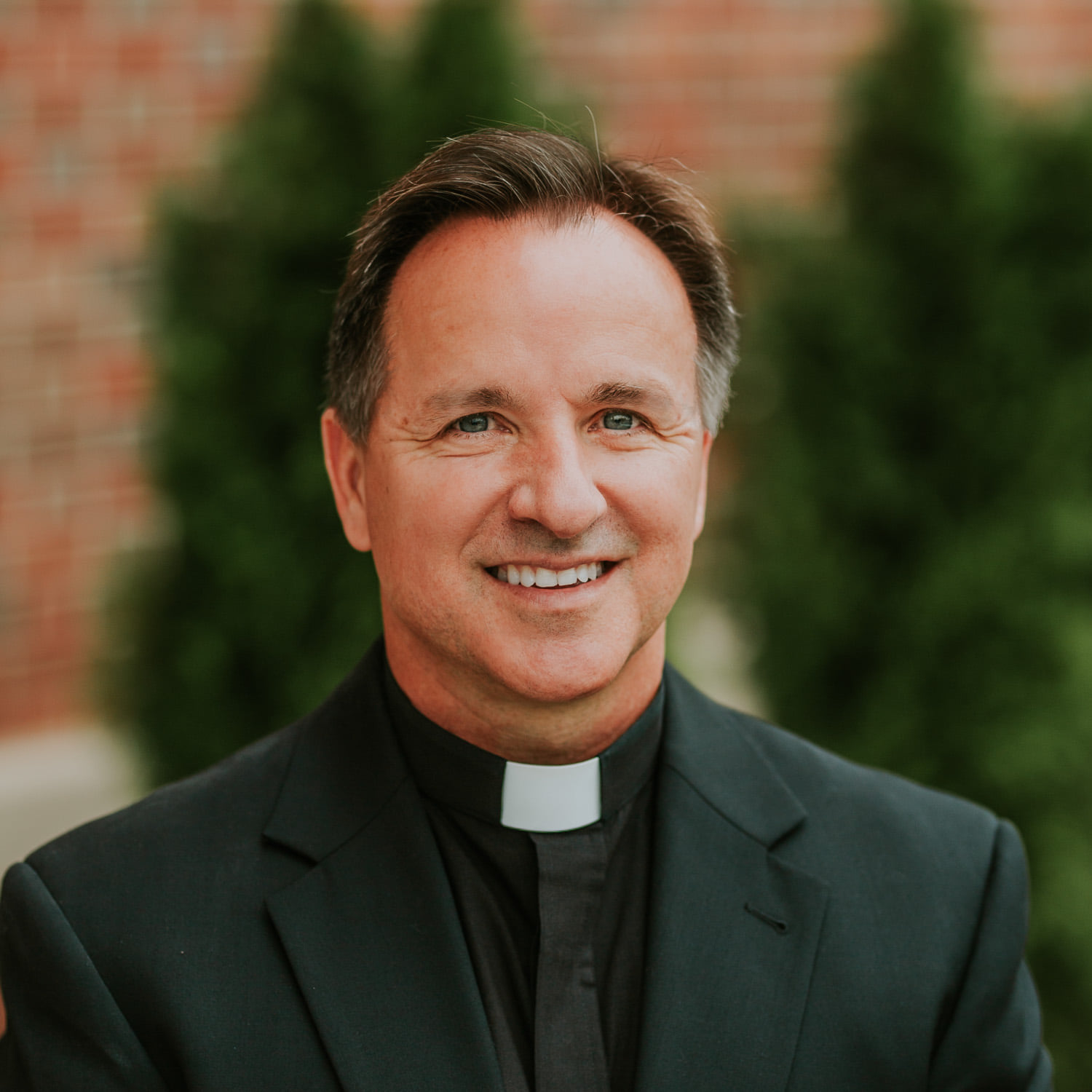 Dear Brothers and Sisters in Christ,
Welcome to Saint Gall Parish / Saint Simon Chapel.
I am blessed you are part of our Parish or you are thinking about joining our Parish. St. Gall Parish / Saint Simon Chapel.
In Matthew 28:18-20. Jesus tells us "All authority in heaven and on earth has been given to Me. Go therefore and make disciples of all nations, baptizing them in the name of the Father and the Son and the Holy Spirit, teaching them to obey all that I have commanded you. And behold, I am with you always, to the end of the age."
Together let us accept the mission and live the mission Jesus commands of us.  To be Disciples and make Disciples.
Your Servant in Christ,
Father Matt Foley
Pastor