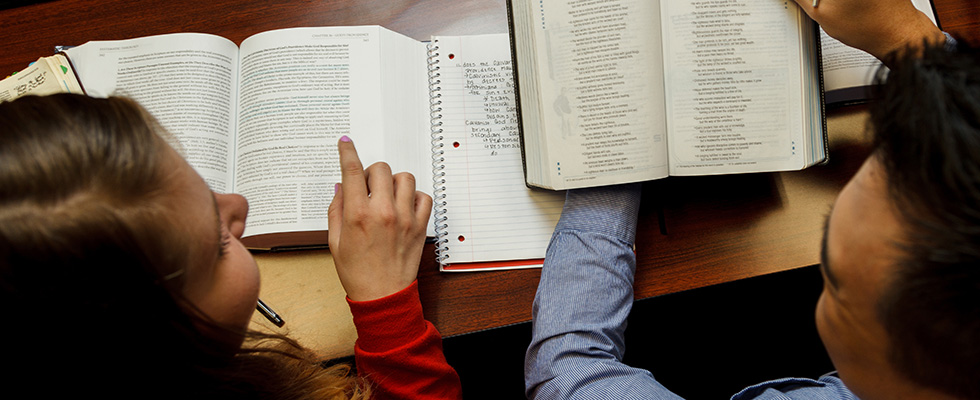 Thank you for choosing St. Gall Parish / St Simon Chapel to be your co-educators of your children Faith Formation! Our Religious Education or Catechesis Program, offers both formation and nourishment for children and parents alike.
¡Inscripciones para Catecismo para año 2022-2023!
¡De antemano gracias por preferirnos como co-educadores de la Fe de sus hijos!
Nuestras registraciones serán en San Gall en el Salón Kedzie (sótano de la escuela) los días:
Viernes 26 de agosto de 6:00pm a 8:00pm
Sábado 27 de agosto de 9:00am a 12:00pm
NOTA: Se estará atendiendo solamente con pase el cual se entregara el mismo día por orden de llegada
Favor de traer COPIAS de los siguientes documentos para poder registrarse:
A. Acta de nacimiento      
B. Certificado de Bautismo
C.Tarjeta de vacunas        
D. Tarjeta de seguro medico
E. Certificado de Primera Comunión (si estudiante ingresará al programa para confirmación).
Colegiatura:
Un niño -$200
Dos niños-$250
Tres niños o más-$300
Se requiere un depósito de $100.00 no reembolsables al momento de la registración.
Para registrarse a su segundo año también pedimos que su balance del año 2021-2022 este saldado.
Para ingresar a su Primer Año de Catecismo para la Primera Comunión:
Estudiantes deben  estar en primer grado de escuela)
Para ingresar a su Primer Año de Catecismo para la Confirmación:
Estudiantes deben estar en su séptimo grado de escuela.
Religious Education Registrations for 2022-2023 School Year!
Thank you for choosing our parish to be co-educators of your children's Faith Formation! We will be having registrations at St. Gall in Kedzie Hall (school's basement) the following days:
Friday, August 26th from 6:00pm-8:00pm
Saturday, August 27th from 9:00am-12:00pm
NOTE: We will be registering by pass only which will be given out the same day as you come in
Please bring COPIES of the following documents to be able to register:
A. Birth certificate
B. Baptism certificate
C. Shots record book
D. Medical insurance card
E. First communion certificate (if child will be registered for our confirmation program)
Tuition:
One child -$200
Two children-$250
Three or more children-$300
A $100.00 non-refundable deposit is required when completing the registration.
For second year registrations we also ask that your balance for the year 2021-2022 is paid in full.
 To enter your First Year of Catechism for 1st Communion:
Student must be in first grade at school.
To enter your First Year Catechism for Confirmation:
Student must be in seventh grade at school.